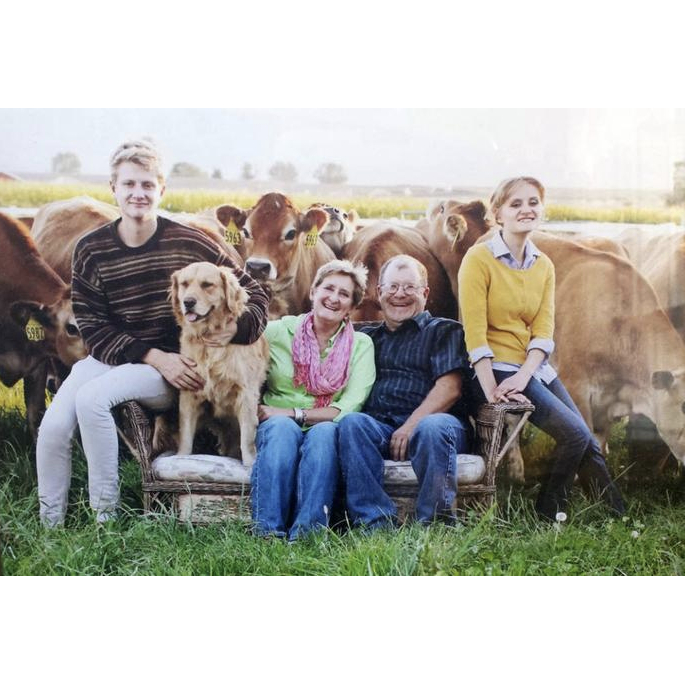 Walla Walla Cheese Co.
Contact: Andrea & Jeff Adams
Address: 606 N Main St. Milton-Freewater, OR, 97862
Email Address: store@wallawallacheesecompany.com
Phone: 541-861-3778
About Us
We have been making artisan cheeses for 6 years. We moved to the Walla Walla Valley from Tillamook in 2005. We started making cheese in our kitchen as a hobby and now it has become a passion. We have a retail store and creamery where people can see the cheese-making process and all of the cheeses available.
Practices
Hand made artisan cheeses made from local Jersey milk. The milk from these pastured cows reflects the terroir of the Walla Walla Valley.