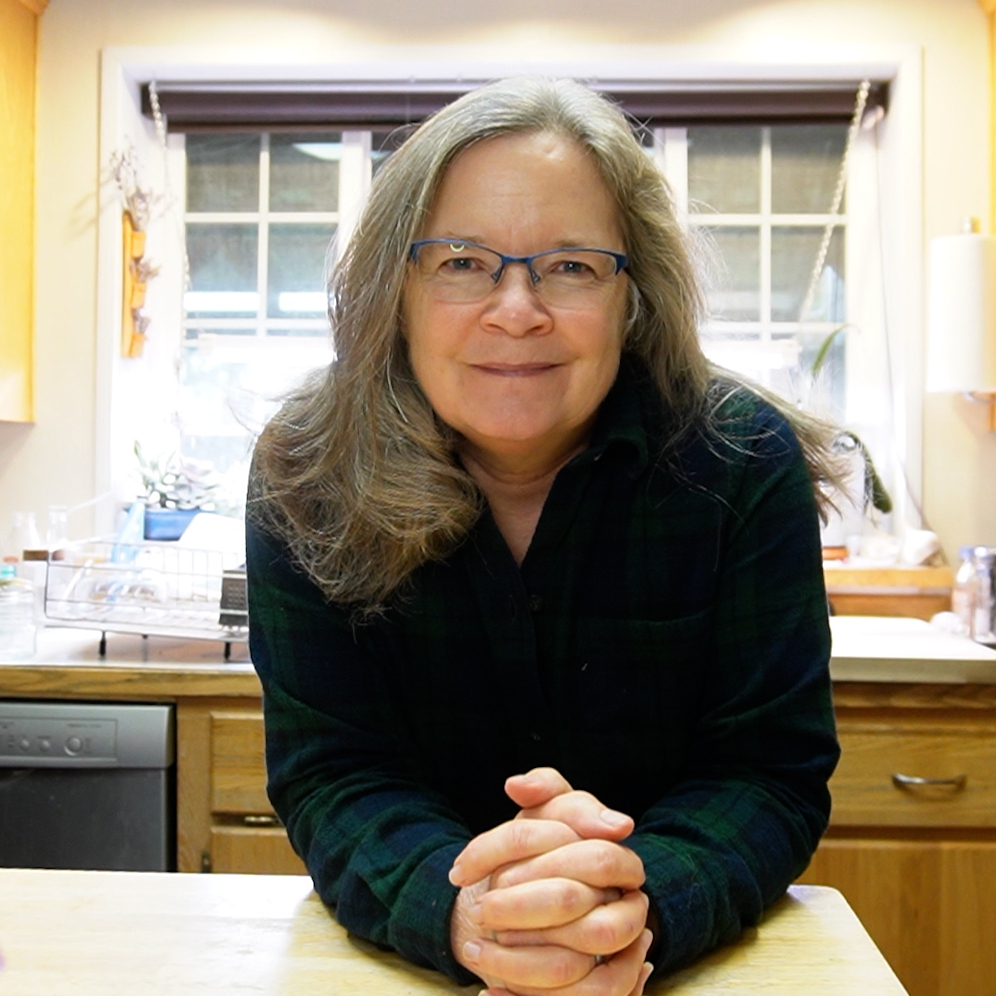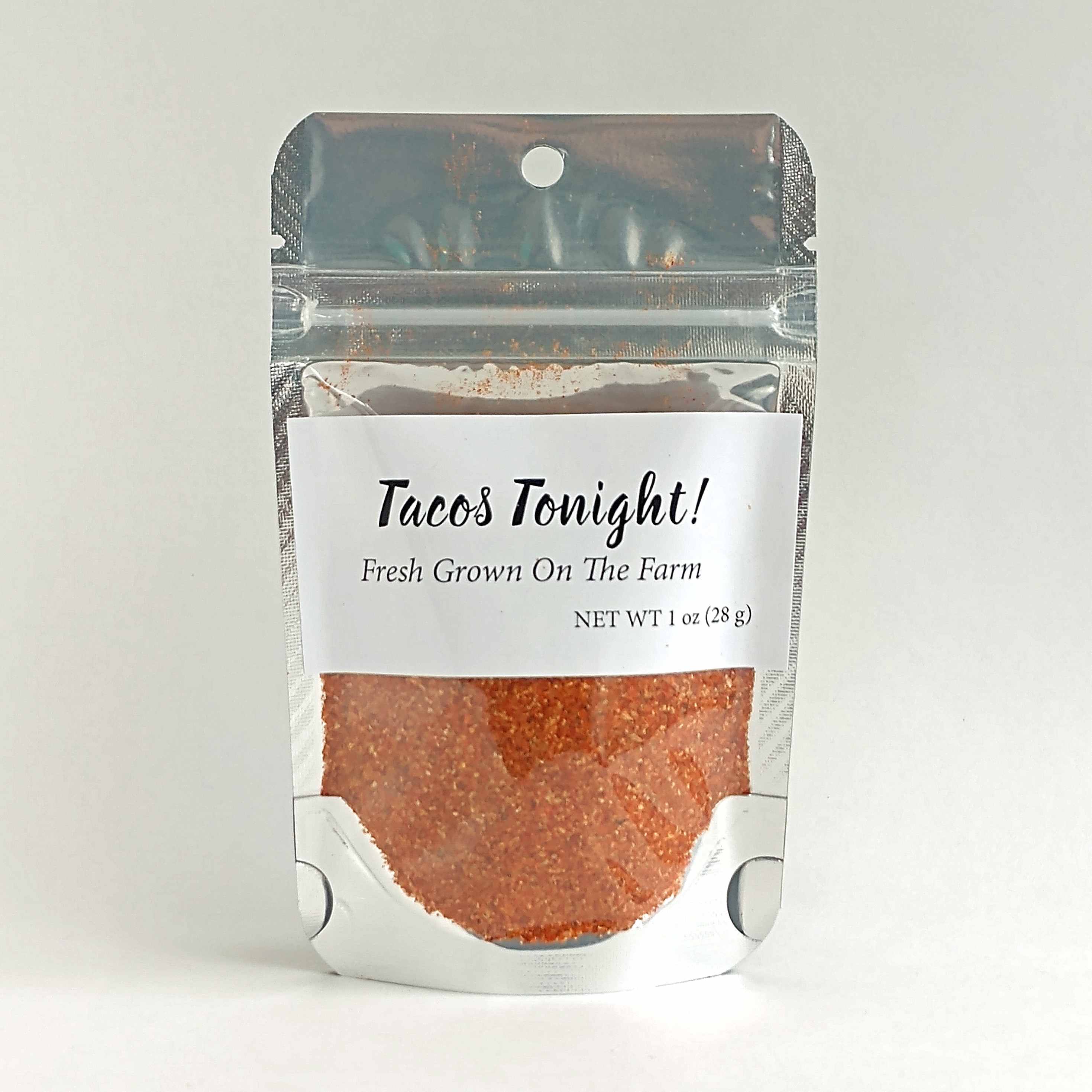 Miles Away Farm
Contact: Jennifer Kleffner
City: Walla Walla, WA, 99362
Email Address: milesawayfarmgirl@gmail.com
About Us
Miles Away Farm – Walla Walla WA – Established October 2011
Small But Mighty
We farm 4 acres – about one acre in produce/fruit production.
We raise: chickens, ducks, turkeys, meat rabbits, American blackbelly sheep, plant starts, produce, fruit.
We sell: plant starts, produce (mostly tomatoes, peppers, non-sweet onions and garlic), soaps and toiletries, jams, spice blends, eggs, lamb (live and whole butchered).
Practices
· We want to be "miles away" from a busy urban life, but also support and encourage buying local whenever possible. Local food is "miles fresher".
· Quality floats all boats. We believe in a vibrant local food system where farmers and makers support each other's efforts.
· We farm based on permaculture principles – Everything has a job. Everything supports something else. We always let nature lead the way.
· Our farm is NOT certified, but we are functionally organic. (Contact us directly for details)

DIY Homesteading blog stared in 2010 found here: milesawayfarmww.com