Para direcciones en español, desplácese hacia abajo.
WELCOME TO THE WALLA WALLA FOOD HUB ONLINE MARKET! A PROJECT OF HAYSHAKER FARM.
Walla Walla Food Hub Online Market is your source for locally and regionally grown and produced food and farm goods. Our marketplace brings fresh, healthy, locally and regionally grown and produced food to you, the buyer, in a cost-effective manner on a weekly basis. We highlight certified organic or non-certified, practicing organic farms, but are not an exclusively organic market. We also highlight regionally produced food, and offer other northwest grown produce from people we trust when it's unavailable or sold out from our local partners. We occasionally carry non-organic produce when it is not available organically and there is high demand (example: asparagus). We also source ocean-based products from Pacific Northwest small and locally owned salt farmers and fisherfolk.
Ordering from the Walla Walla Food Hub Online Market helps to build and support our community of eaters, farmers and food producers.
------------------------------------
WHAT'S NEW THIS WEEK?
Visit our Product List page to see what is available. We're growing and so is our product list. Check the website weekly for new items.
TO ORDER
CUSTOMERS! If you're ready, Register as a Customer. Select restaurant, grocery store or retail. Prices are visible when logged in.
You will need to make a login and password, and enter either your bank account info for ACH/eCheck, or your credit or debit card number in order to buy. This site will keep these on file.
If you are a SNAP/EBT user, select SNAP when you register. You can place an order without confirming a bank account or credit card. You may select Friday pickup as your location, where we will have our SNAP reader available to charge for your purchase. SNAP users receive a lower cost on all items.


ORDERING WINDOWS
Friday and Tuesday are two different ordering windows:
For TUESDAY: order between Friday 5pm and Sunday midnight
WW select at Colville Street Patisserie 3-5pm. Richland select Highlands Organic Market 3-6:30pm. Now offering home delivery option for WW/CP!

For FRIDAY: order between Monday 5pm and Wednesday midnight
WW select home delivery or pick up the Showroom on Colville
SCHEDULE
WE ARE OPEN YEAR ROUND! But we do close for a few delivery days during the year. Check the Product Page for the most up to date info.
FARM TO FOOD PANTRY
One way we distribute produce aside from this online market is through the Blue Mountain Action Council Food Bank. This WSDA program has limited funding, however, and your donation can help increase the amount of local, fresh nutritious food distributed to Food Pantries in the region. Recurring donations are extremely helpful for budgeting in this program.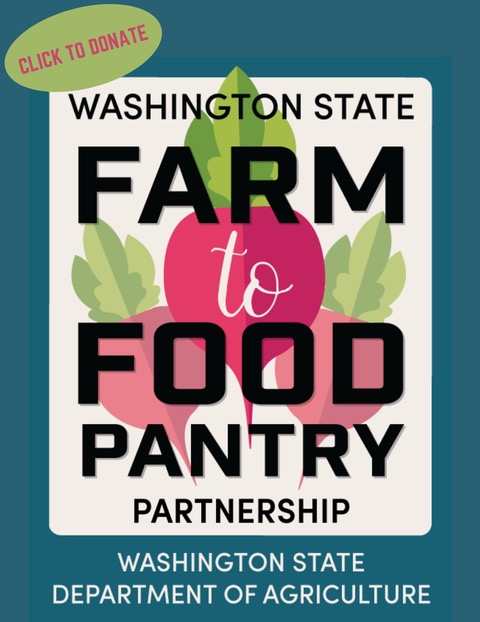 100% of your tax-deductible donation goes to local farms to provide fresh produce to BMAC
Participating Farms: Hayshaker Farm, Welcome Table Farm, Frog Hollow Farm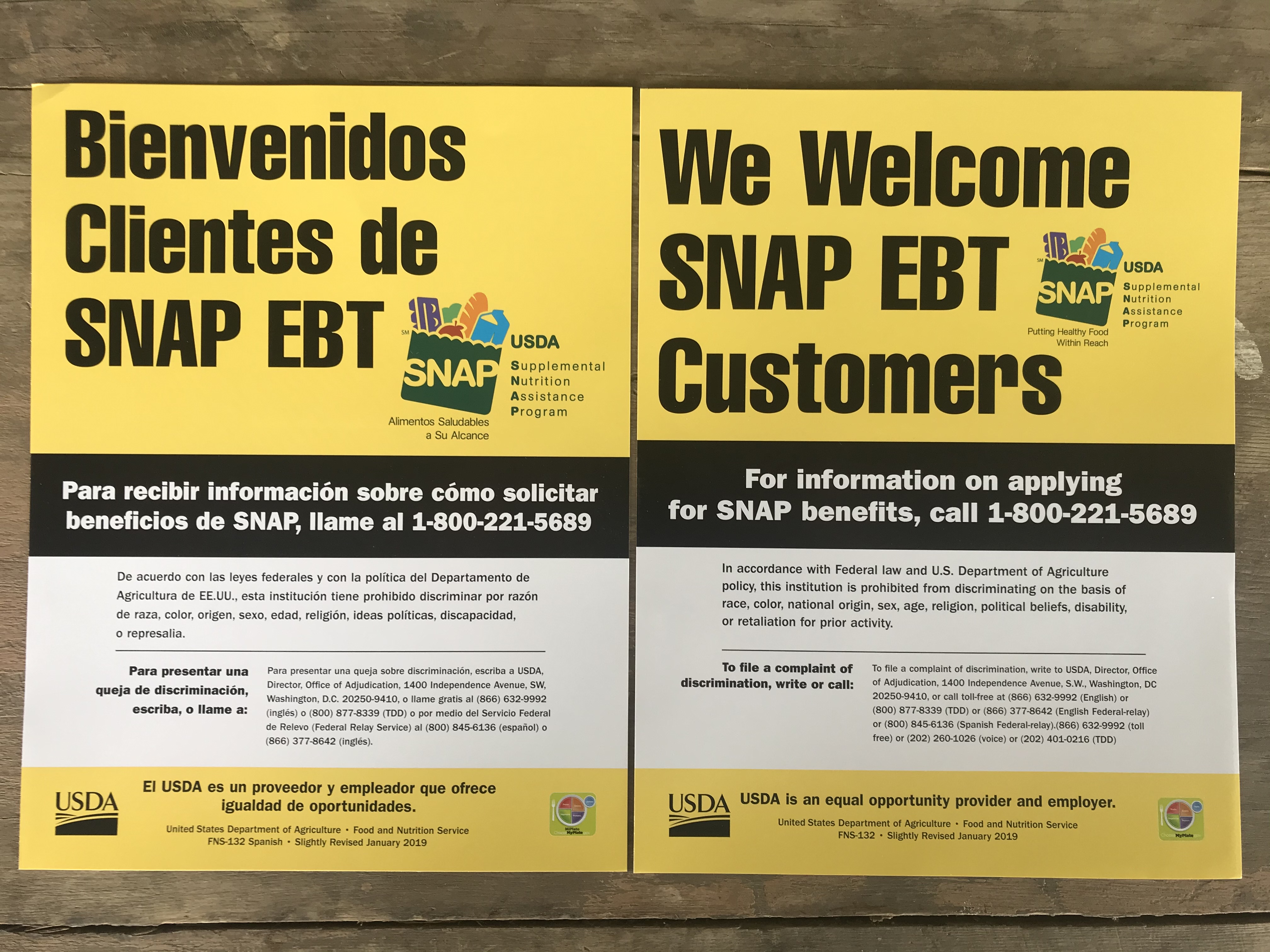 BIENVENIDOS AL MERCADO EN LÍNEA DE WALLA WALLA FOOD HUB! UN PROYECTO DE HAYSHAKER FARM.
El Mercado en Línea de Walla Walla Food Hub es su fuente de alimentos y productos agrícolas producidos y cultivados localmente. Cada semana nuestro mercado le ofrece a usted, el comprador, comida fresca, saludable, cultivada y producida localmente, de manera económica. Nosotros estamos orgullosos de ofrecerles granjas orgánicas, certificadas y no-certificadas.
Los pedidos del Mercado en Línea de Walla Walla Food Hub ayudan a construir y apoyar a nuestra comunidad de comedores, agricultores, y productores de alimentos.
¿QUÉ HAY DE NUEVO ESTA SEMANA?
Visite nuestra página de Lista de productos para ver lo que tenemos cada semana. Estamos creciendo y con ese crecimiento nuestra lista de productos aumenta. Consulte el sitio web cada semana para productos nuevos.
PARA EMPEZAR
¡Clientes! Si está listo, regístre como cliente. Seleccione restaurante, tienda de comestibles, o al menudeo. Los precios son visibles al iniciar sesión.
¡NUEVO SITIO WEB!
Necesitará crear un nombre de usuario y contraseña, e ingresar o la información de su cuenta bancaria para ACH/eCheck o el número de tarjeta de crédito o débito para comprar. El sitio los mantendrá en archivo.
VENTANAS DE PEDIDO
Viernes y martes son dos distintos ventanas de pedido:
Para MARTES: ordene entre el viernes a las 5 p.m. y el domingo a las 11:45 p.m.
WW seleccione el Colville Street Patisserie 3-5pm. Richland seleccione el Highlands Organic Market 3-6:30pm. No hay opción de entrega a domicilio.
Para VIERNES: ordene entra el lunes a las 5 p.m. y el miércoles a las 11:45 p.m.
WW seleccione entrega a domicilio o recoja a 70 N Colville St, Walla Walla