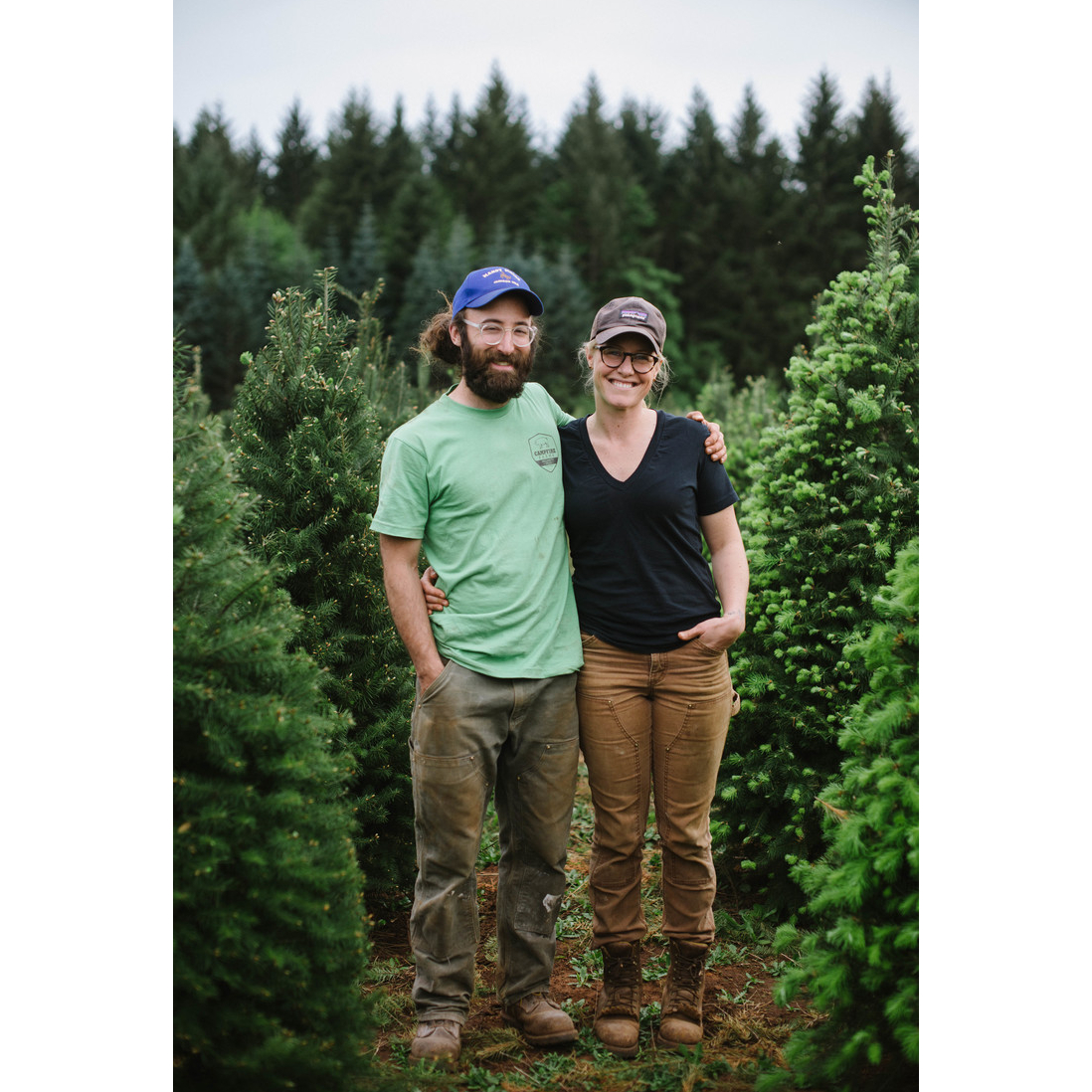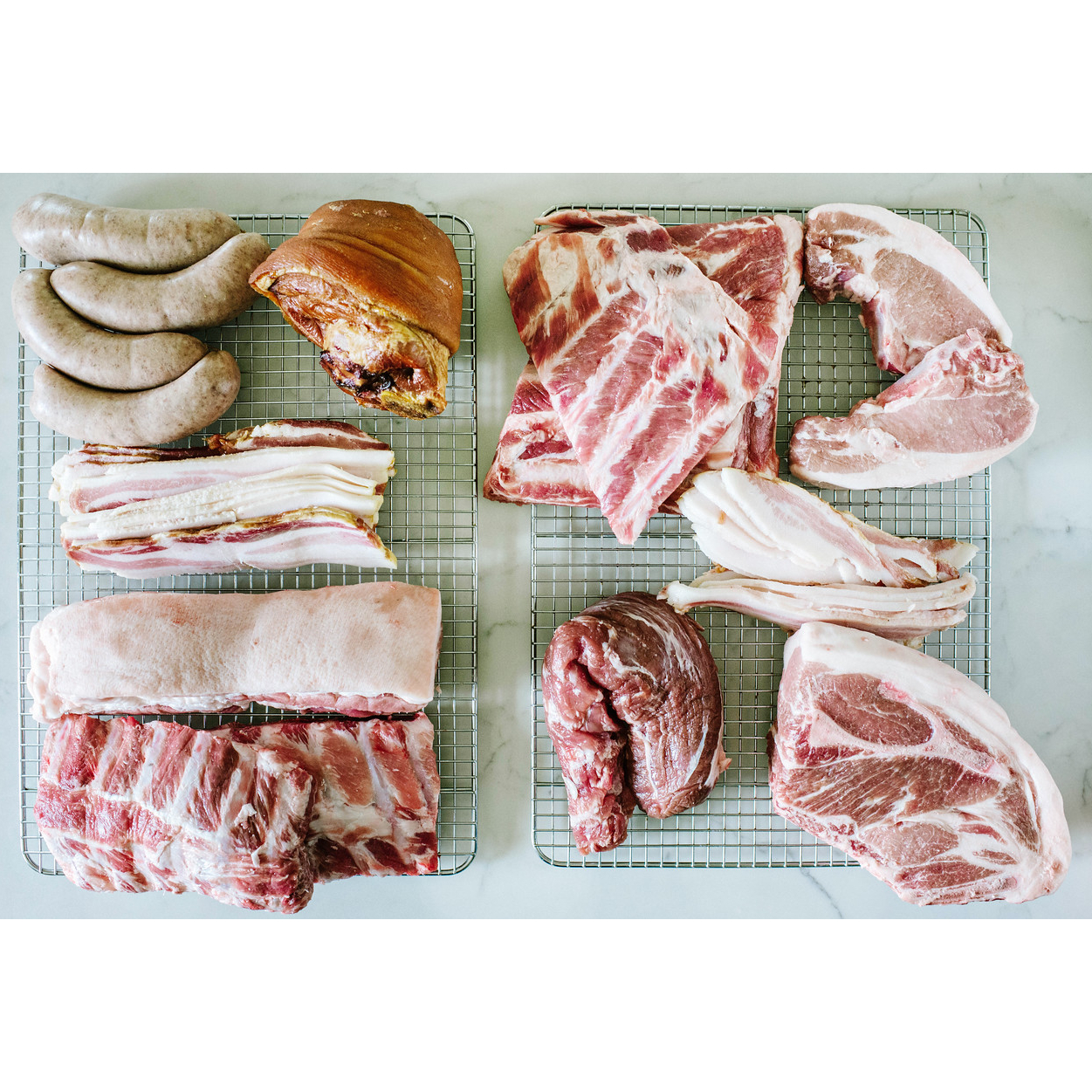 Campfire Farms
Contact: Zach & Christina Menchini
Address: 18232 S Valley Vista Rd Mulino, OR, 97042
Email Address: christina@campfirefarms.com
Phone: 720-207-8117
About Us
Campfire Farms is a small producer of pasture-raised pork and poultry in Oregon's Willamette Valley, founded in 2015 by Christina and Zach Menchini.
Our mission is to give our animals a life as free of stress as possible and produce meat of the highest quality for our community.
Practices
We grew up on the east coast but after a "great awakening" to the problems in our modern food system, particularly the treatment of animals in confined feeding facilities, we left to travel a bit and see if farming fit us. After a few years of learning from some of the best in the business, we've struck out on our own adventure.

We believe that meat from animals given a comfortable life is part of a healthy diet and agricultural system, and our world needs more small, local meat producers. For more information on our practices and philosophies, check out some photos from the farm, chat with us at the market or email info@campfirefarms.com to arrange a time to come visit us!