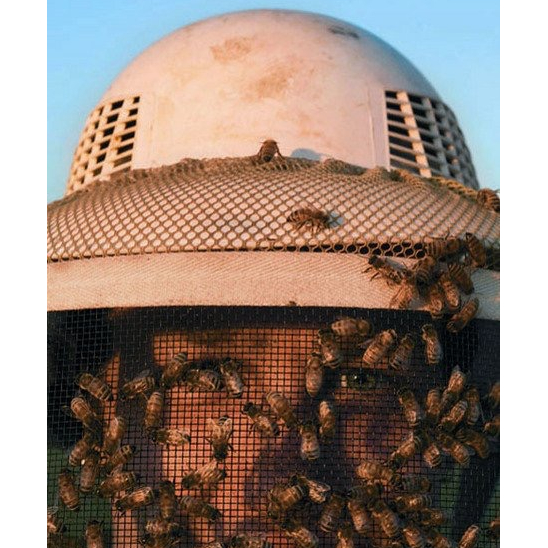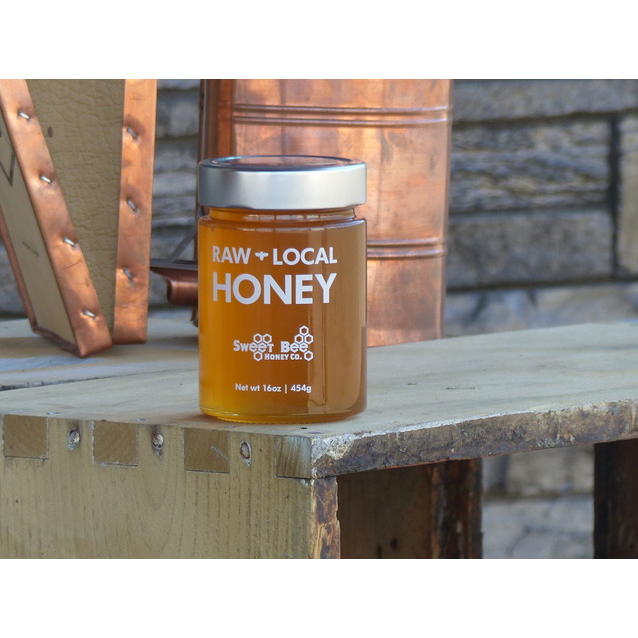 Sweet Bee Honey Co.
Contact: Stacie & Ryan Lieuallen
Address: 81965 Lincton Mountain Rd Milton Freewater, OR, 97862
Email Address: info@sweetbeehoneyco.com
Phone: 541-310-9115
About Us
Since 1860 beekeeping has been our family's way of life. Based in Milton-Freewater, Oregon, we produce honey and related products from our family hives. We specialize in producing unique, raw, varietal honeys from our regional apiaries.
Practices
We are passionate about the health of our bees and the products they produce. We provide honey that is raw and local. This means it has not been processed, filtered, or heated above hive temperature so that you can benefit from the natural pollens, enzymes, phytonutrients, and antioxidant properties that raw honey possesses.

The honey our bees produce is extracted and packed on-site at the farm, reducing the carbon footprint of transporting the honey from producer to packer and back to consumer. Additionally, we use only glass jars that are beautiful & reusable. This glass jar allows you to reliquify your raw honey safely without the risk of leaching chemicals into it as can happen with plastic honey containers.

We use sustainable, future-minded management practices with the bees to increase hive longevity, and health. This includes selecting apiaries with forage that is minimally/not affected by pesticides, herbicides, and fungicides. That equates to healthier bees and pure honey you can feel good about eating.
Feel free to ask us more about our honey products and bees, we love to share our passion for apiculture!